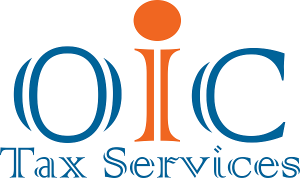 WE OFFER TAX SOLUTIONS
OIC TAX Services will always look for creative paths to resolve all tax issues. Taxpayers need experience in all aspects of the tax code. Offer in Compromise is an IRS program that can reduce and eliminate nagging tax issues. Maybe a Currently Not Collectible Status is an option for the taxpayer or a formal installment plan that you can afford.
The IRS will always deal with the taxpayer with the government's best interest in mind. Stand up to the IRS, don't be intimidated.